Running Away with the Band
Running Away with the Band: A Revealing Conversation with Music Industry Legend Ted Cohen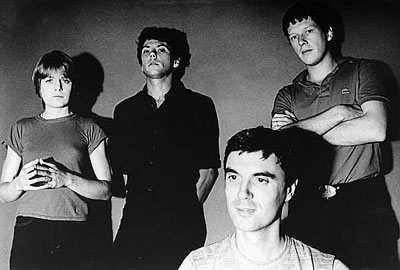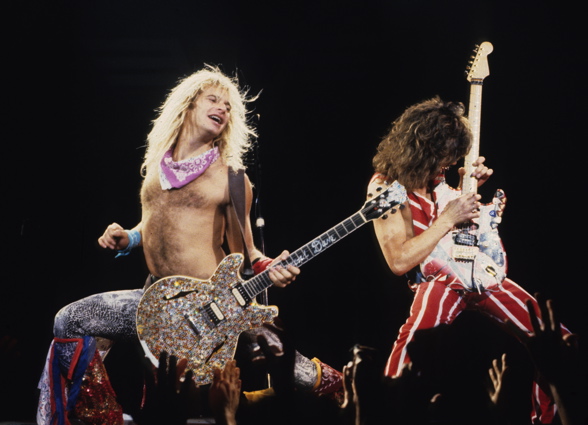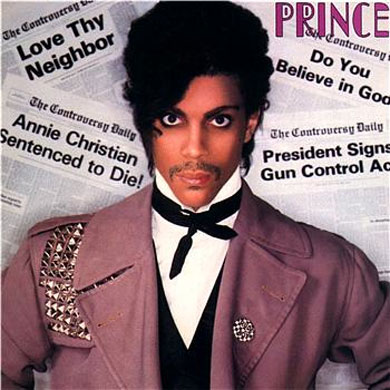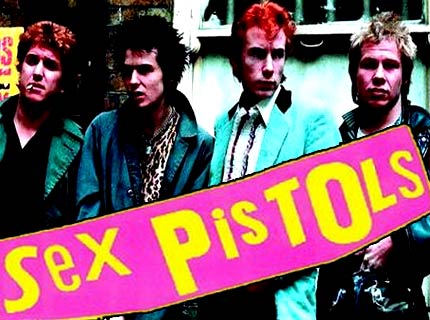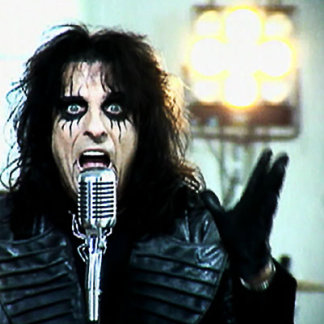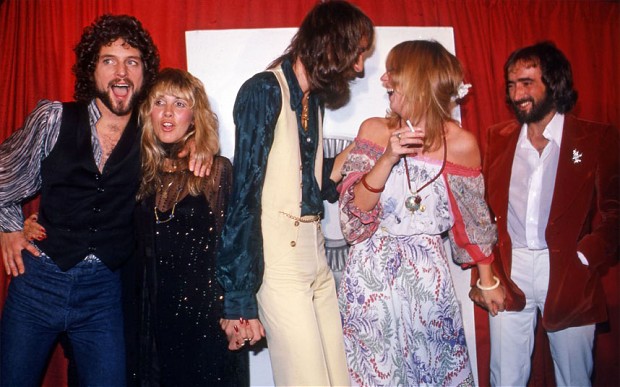 ***The first 20 RSVPs of this event will receive a complimentary pass to attend the DMW Music Conference courtesy of DMW (@DMWnews).****
February 20, 12:15PM – RSVP: http://aconversationwithtedcohen.eventbrite.com/#
TALKING WITH TED
What it would be like to sit down and have a no-holds-barred conversation with a man who has spent over three decades in the music business helping to mold the careers of music icons like Fleetwood Mack, The Who, Prince, Alice Cooper, The Beach Boys, The Sex Pistols, The Ramones, Van Halen and Talking Heads (to name a few), and who has significantly contributed to ushering in the music innovation we all enjoy and benefit from today?
Join us as we take a trip back (waaay back) with the legendary, incomparable Ted Cohen (Managing Partner, TAG Strategic, @tagstrategic), in an intimate conversation that will touch on everything from Ted's humble beginnings at a radio station in Cincinnati, to the start of his music career (when he literally ran away with rock bands), through the glory days of rock and roll and the birth of hip hop, and ultimately, his transition to digital music innovation where he currently unapologetically challenges conventional wisdom and revenue models.
We'll also pick Ted's brain on the future of the music industry, how innovation is hurting and helping the music industry, and how artists and music industry innovators can stay ahead of the curve and seize longevity.
Served Fresh Media's Charlie Oliver (@itscomplicated) goes one-on-one with Ted Cohen in what is sure to be an enlightening, fun journey through life and music. Join the conversation (hosted by DMW Music Conference), be prepared to ask Ted your most pressing questions about the music industry and be prepared for his brutally honest answers (Ted Cohen tells it like it is). Take a look at an interview Ted did with us a year ago: http://bit.ly/UnWRJG
Event hashtag: #TalkingwithTED
ABOUT TED COHEN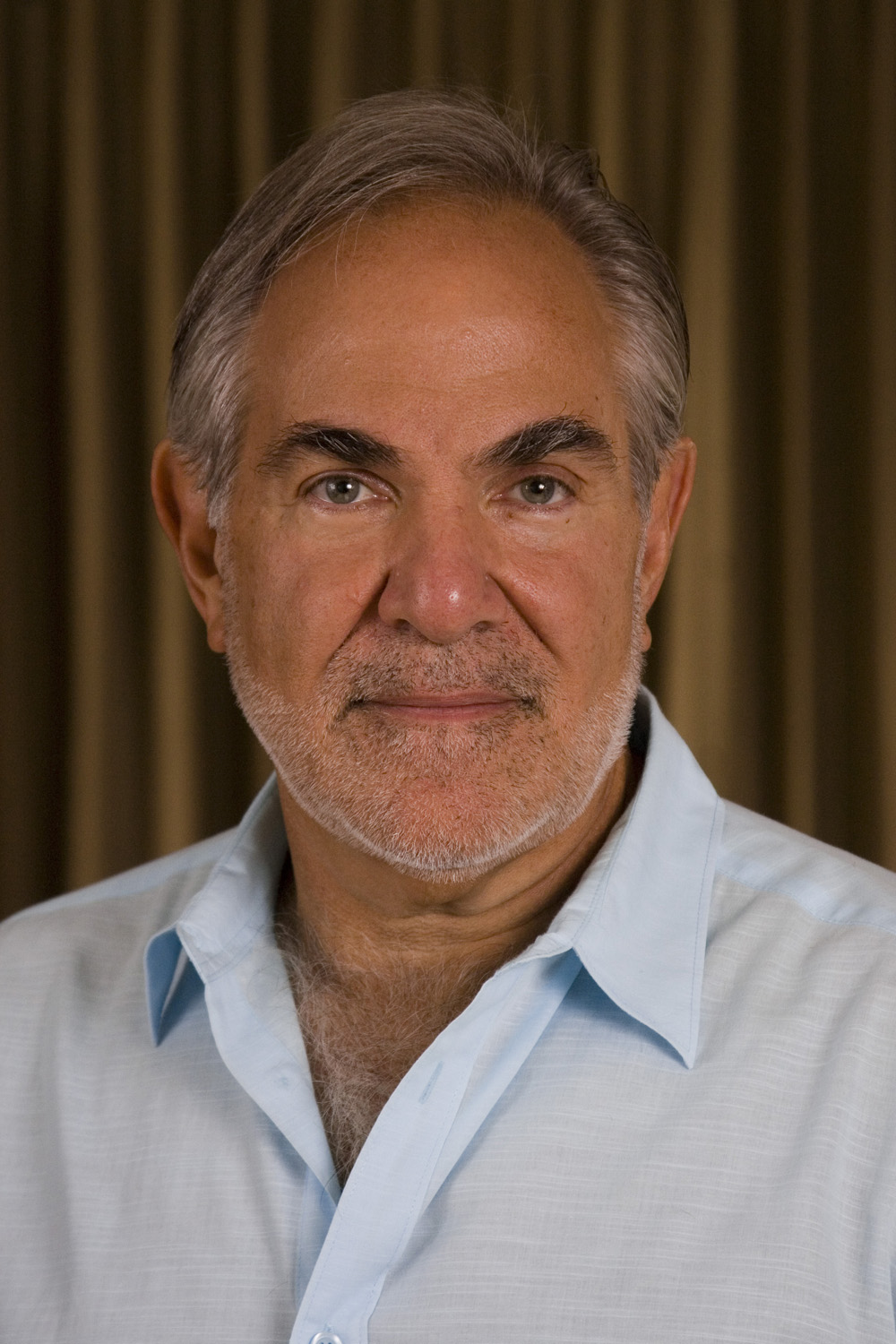 Integrating his widespread digital authority in music, mobile, IPTV and product & service development, Ted Cohen is the Managing Partner of TAG Strategic.
In an industry that's been slow to embrace change, Cohen is the exception to the stereotypical music-exec rule. Of course, when you start a career on the road with Alice Cooper and Van Halen, you're more primed for the unexpected.
Known throughout the technology and music industries as being "part ambassador and part evangelist," Cohen was instrumental in crafting the licensing agreements upon which the Rhapsody subscription service and the iTunes Music Store were built.
In his previous role as Senior Vice President of Digital Development & Distribution for EMI Music (home of artists including Coldplay and the Rolling Stones), Cohen led next-generation digital business development worldwide for this "big four" record company, which includes labels such as Capitol, Virgin, Angel/Blue Note, Parlophone and Chrysalis. During that time, EMI led the industry by embracing and exploiting new technologies and business models such as digital downloads and online music subscriptions, custom compilations, wireless services, high-definition audio and Internet radio.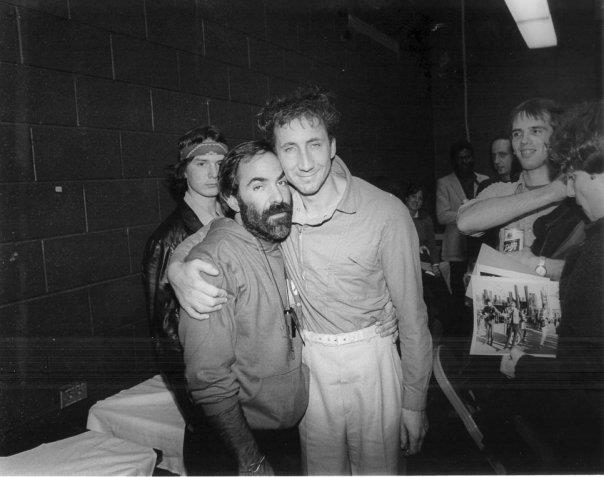 In addition to seeking out, evaluating and executing business opportunities for the company on a global basis, Cohen served as both a strategist and key decision-maker for EMI's global new media and anti-piracy efforts. He worked to establish company-wide digital policies, which have provided EMI's artists and labels a substantial advantage in the digital music arena.
Prior to his role at EMI, Cohen served as Executive Vice President of Digital Music Network Inc., where he co-founded and served as Chairman of the groundbreaking Webnoize conferences.
Cohen also led two highly successful new media consulting operations, DMN Consulting and Consulting Adults, attracting clients such as Amazon.com, Microsoft, Universal Studios, DreamWorks Records, Liquid Audio, Wherehouse Records/Checkout.com and various other entertainment, technology and new media organizations. Cohen also held senior management positions at both Warner Bros. Records and Philips Media.
A 30-year industry veteran, Cohen currently chairs MidemNet, an international music/technology conference convened in Cannes each year. Cohen also serves on the NARAS (Grammy) Los Angeles chapter Board of Governors as well as the national Trustee Board, the Board of Directors for the Neil Bogart Memorial Fund, co-chairs the new media arm of the T.J. Martell Foundation, and lends his time and talents to music & technology education efforts such as the Grammy In The Schools Program.
Cohen served two terms as the Chairman of the Mobile Entertainment Forum Americas.
ABOUT CHARLIE OLIVER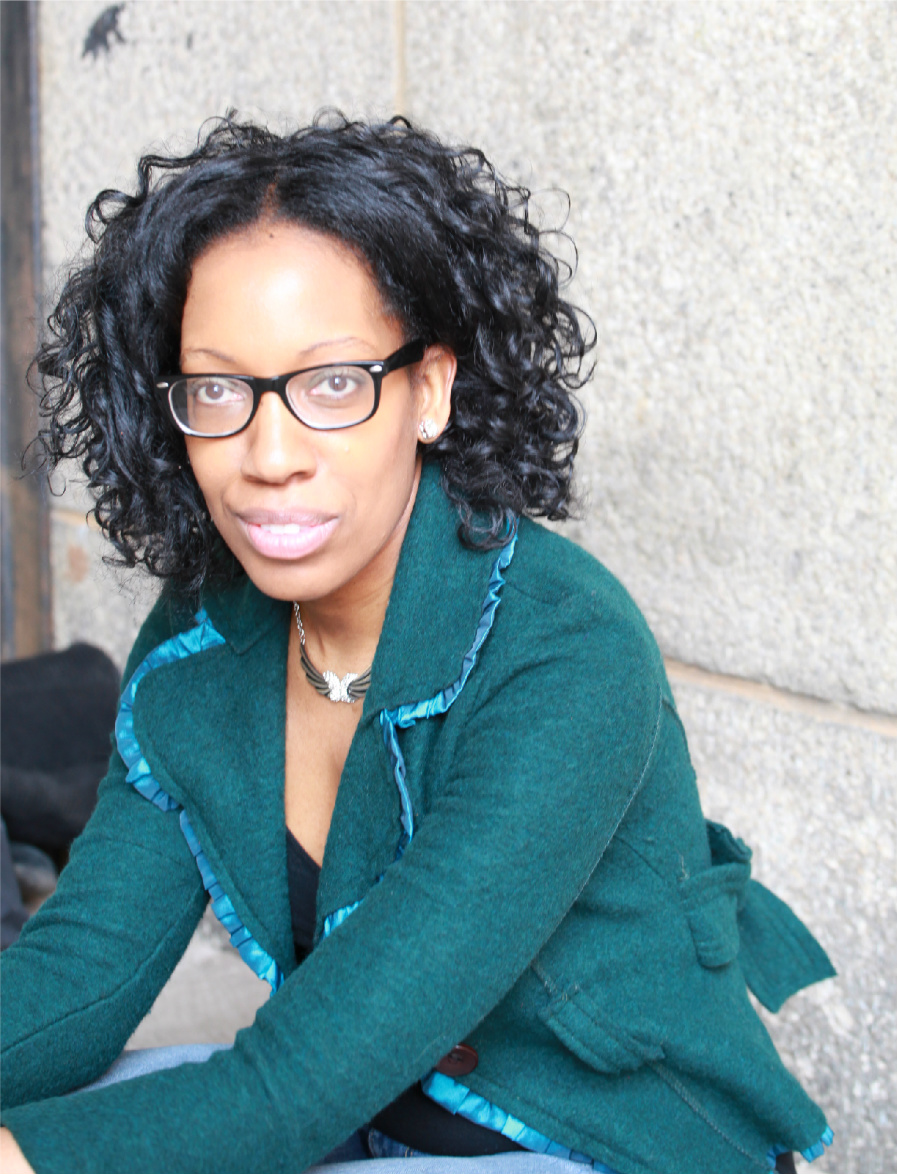 Charlie Oliver's (@itscomplicated) years of experience in the trenches of media, marketing and branding include working in advertising at such media goliaths as BBDO Worldwide and Condé Nast, to producing sitcoms and dramas at Sony Pictures Entertainment, Paramount Pictures, Warner Brothers, Dreamworks, to event management at such notable events as The Sundance Film Festival. She segued seamlessly into digital media and technology over six years ago as a web video producer with the launch of her first digital media startup (Art of Talk TV) and as a web developer for small companies and emerging brands.
Currently, she is CEO of Served Fresh Media which provides digital media strategy and social media amplification for live, large-scale events and startups globally. In additin to managing Served Fresh Media's clients and initiatives (including Innovation Unleashed), Charlie works with web developers and entrepreneurs as an advisor to startups. She also facilitates and moderates discussion and debate on hot-topics on industries, markets and trends at live events.